Hertfordshire Based
Video Production Company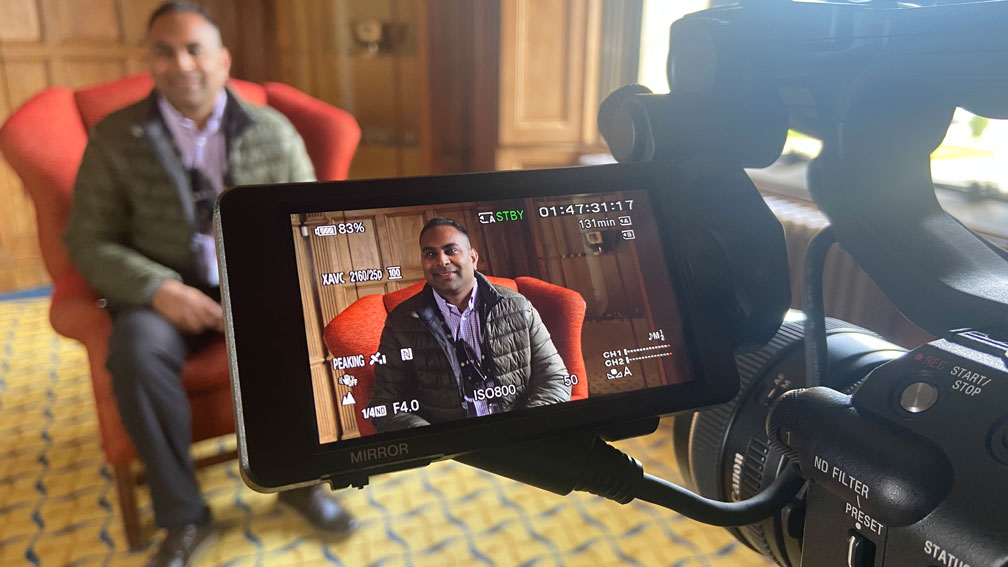 Based in Hemel Hempstead, Hertfordshire, our video production team is on hand to help you achieve your goals, offering our high quality services to clients throughout the UK. 
With many years of experience working with a wide range of clients including, Government, Health, Sport, Construction, Business and Leisure sectors we know what it takes to produce videos efficiently, reliably and effectively.
Our full-service video production company is versatile, we deliver stand-out content in a variety of formats, from live conference streams, to webinars, safety training, promo, and more…
Our video production team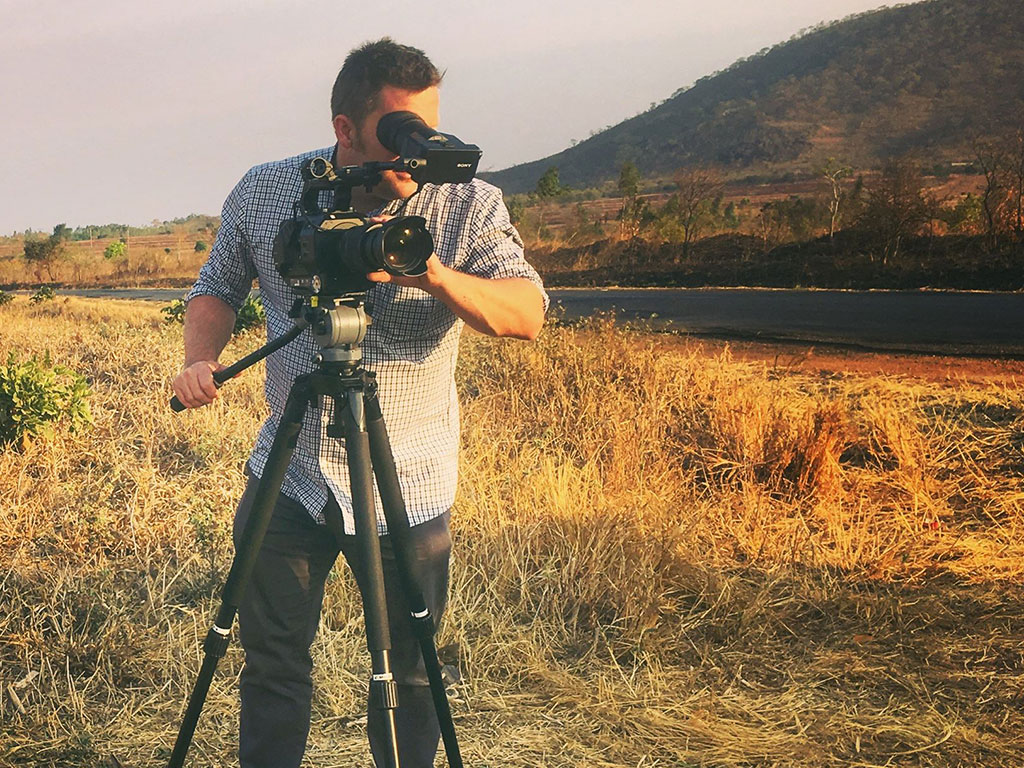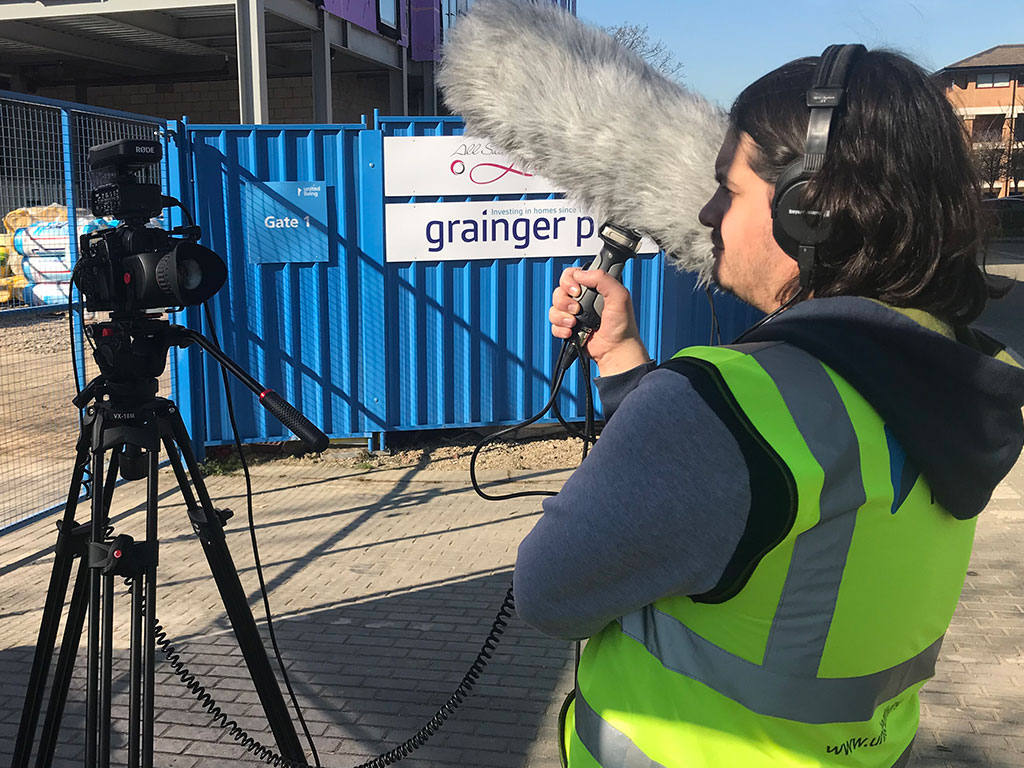 With years of experience our skilled video production team have what it takes to create you a stand-out video that will get you the results you want.
Whether you want to boost your following with creative content, promote with unique visuals, or showcase your event with smooth live streaming, our production crew will help you do just that.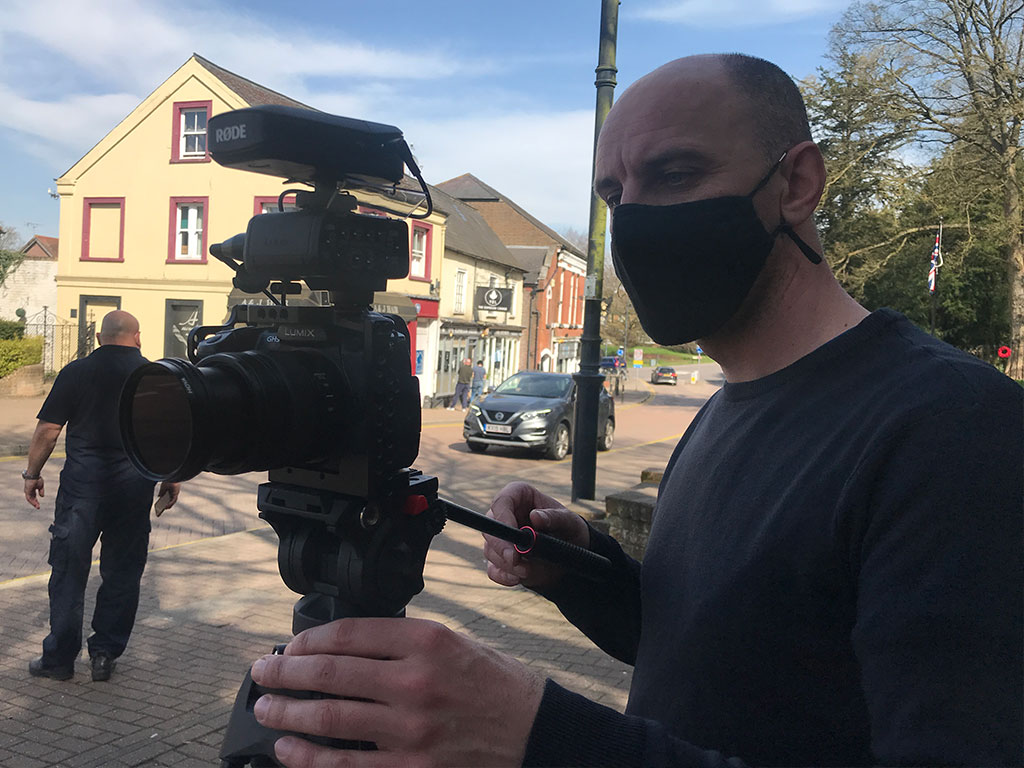 Let us help with your next video project
We help you get noticed, boost your views, enhance your profile, and engage your audience with impactful videos that grabs attention from the moment they press play.
STARTING A PROJECT
Get in touch to see how we can help.
Copyright © 2021 Square Pixel Productions Limited