Live Stream
Video Production
Hertfordshire
Live streaming video production company.
Our Hertfordshire based video production company can capture and live stream events and conferences all over the UK.
Live streaming is now an integral part of the way in which we live our increasingly online lives. It provides a simple, practical solution to the geographical logistics that prevent people from being able to physically attend your event and it enables many more people to benefit from your event, conference, or workshop, in real-time, without having to be there in person.
If you want to remotely train your personnel through live webinars, or show off your events, conferences, or workshops, we have extensive experience in live streaming events large and small and can tailor our service to your requirements.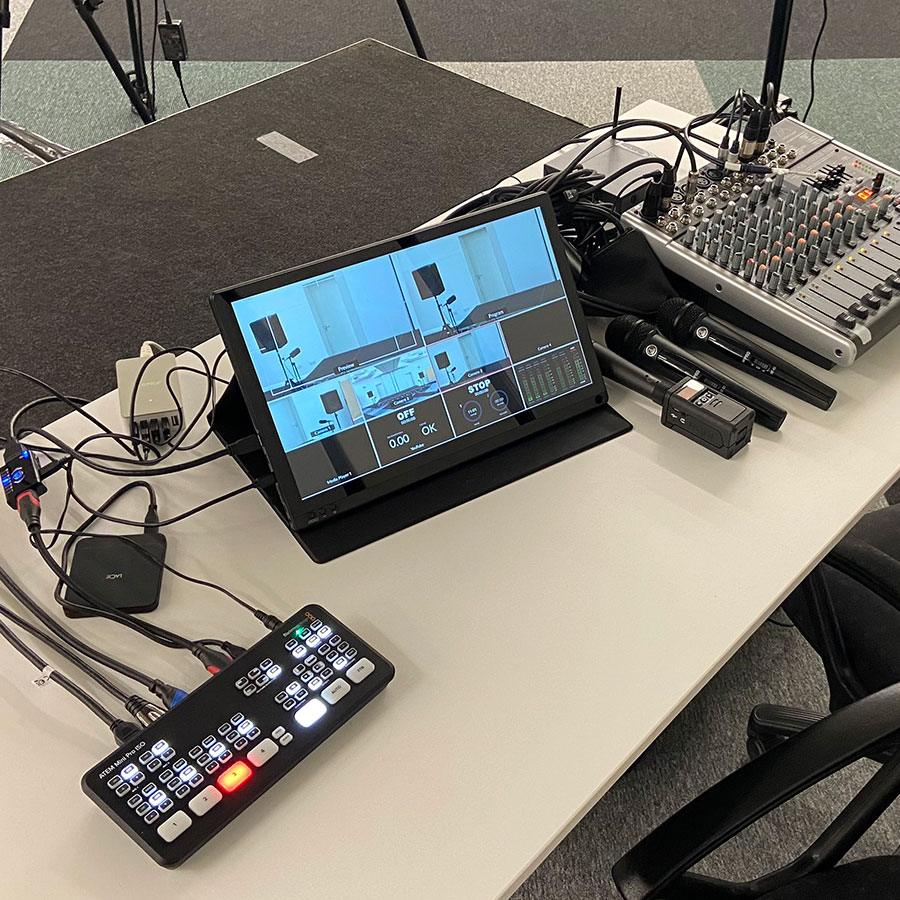 Hertfordshire based event live streaming company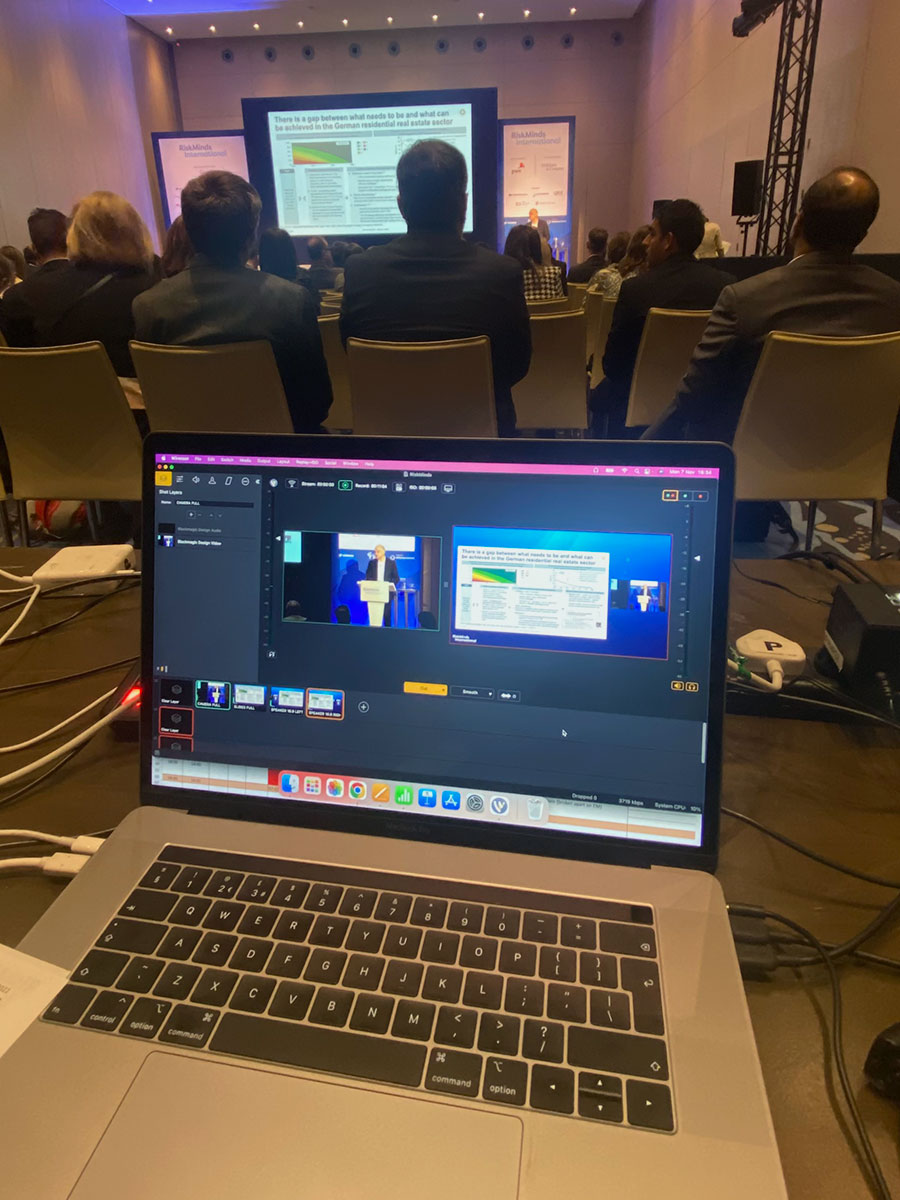 As well as live streaming direct to your audience and reaching a larger number of people than could ever attend your event in person, another benefit is that you can re-use your content, as it's all edited and recorded live, giving you more flexibility, not only can participants revisit your event, you can continue to share it to help you expand your reach.
Get more from your events
Our live stream service is discreet and does not cause any interruption to your event.
We use production hardware to quickly set up a reliable, real time connection for your training video, conference, or event.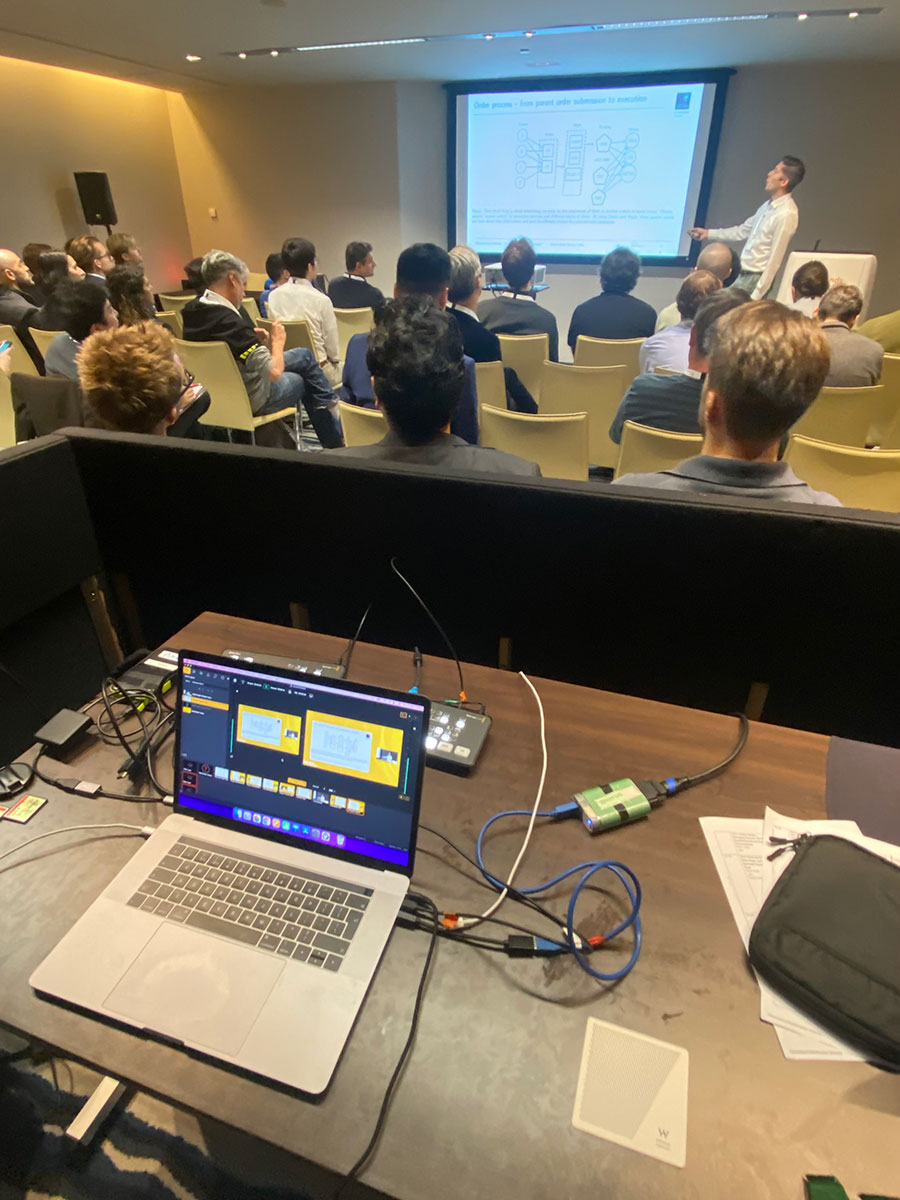 Broadcast your
future events
We're here to help you live stream your next event, providing smooth, professional, high quality coverage of your live events, webinars, conferences, and workshops so you can connect with the people you want to reach.
STARTING A PROJECT
Get in touch to see how we can help.
Copyright © 2021 Square Pixel Productions Limited