Video production made simple
Based in, Hertfordshire, we provide our video production service across the UK, producing impactful videos that highlight your main message, so you get the results you need to see.
We have the knowledge and skills to make the experience of video production hassle free and fun. We've shot and produced video for a broad range of clientele, in many different industries, including education, construction, sport, government, and health, delivering great content that's highly watchable, shareable and grabs the viewers attention.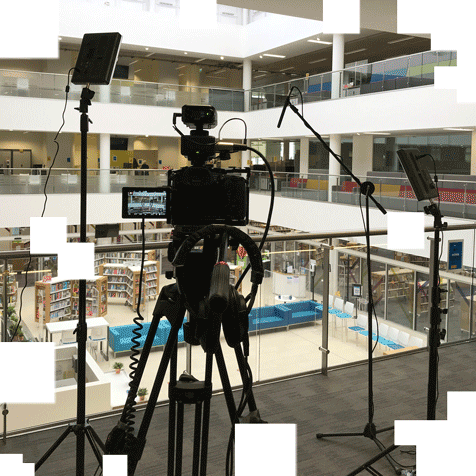 Stand out using the power of video
At Square Pixel Productions, we offer a comprehensive video production service, helping you gain an edge on your competitors, just one well shot video can boost engagement, subscribers and sales.
Let us help with your next project
With years of experience we're well-placed to help guide you in the right direction, if you need advice, or want input on what type of production to create, our team of professionals will develop an effective video strategy that gets you where you want to be.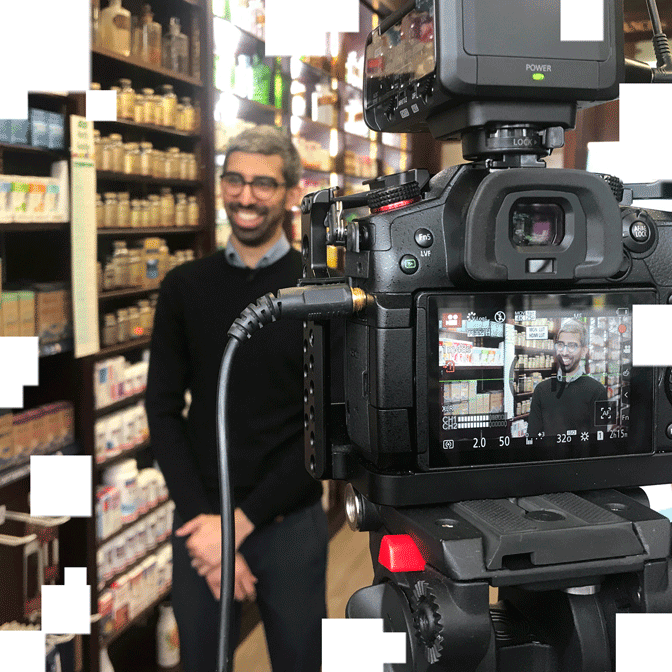 Working with you
We work with you to understand your goals, values and budget, we will put together a plan for your video production, ensuring that your content is delivered on time and on budget.
Whether you want to raise brand awareness, engage staff, film or livestream events our team can create your perfect video production.
STARTING A PROJECT
Get in touch to see how we can help.
Copyright © 2021 Square Pixel Productions Limited