Video edit service
Our video editing service helps you get the most from your videos, we have a skilled team that know exactly what to highlight, what to trim, and what to enhance, so with us, your footage can make videos that impress.
Whether you have superb quality shots or require a bit more support before you start filming your content, our experienced team is on hand to help you make great looking video that stands out.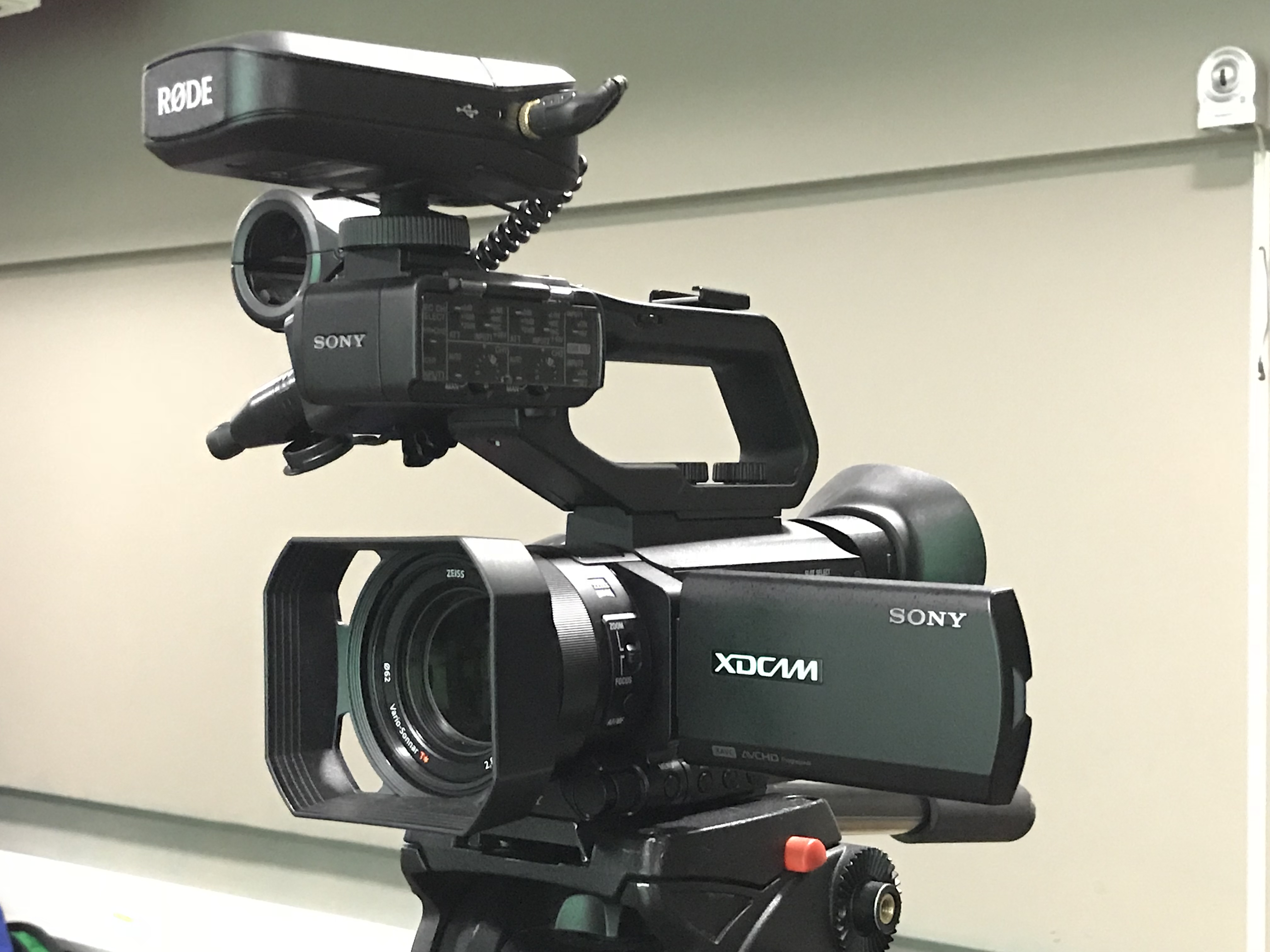 Edit out the hassle
Don't let hours of planning and filming go to waste, our editors can take your content and help bring your footage to life with our professional video editing service that will have maximum appeal to your target audience.
Video editing that's a cut above
Video editing can be understated, you may find you do not have the time or experience needed to edit the footage in a way that makes compelling viewing, that's why we created a video editing service to help you get you the results you want.
We'll consult with you to discover your aims, then review your footage and plan out your project, we keep you updated and make it easy for you to suggest any changes or tweaks you require.
If you need a bit more help creating your ideal video, check out our full video production service, which can cover every aspect of your project, from the initial idea stage, planning, shooting and editing.
STARTING A PROJECT
Get in touch to see how we can help.
Copyright © 2021 Square Pixel Productions Limited