Product & service
video production
Product and service videos
Video helps you to break down what you want to explain into easily digestible segments and keeps viewers more engaged and interested than reams of text, our video production team create, capture and edit videos that are tailored to your brand, and your audience, demonstrating your products or to show people how to use your service in a short informative video.

Based in Hertfordshire and serving the entire UK, we plan your production and then come out to your chosen location and can set-up a studio to shoot your video, we then edit your content to create a polished video that will get your message across.
Speed up your video production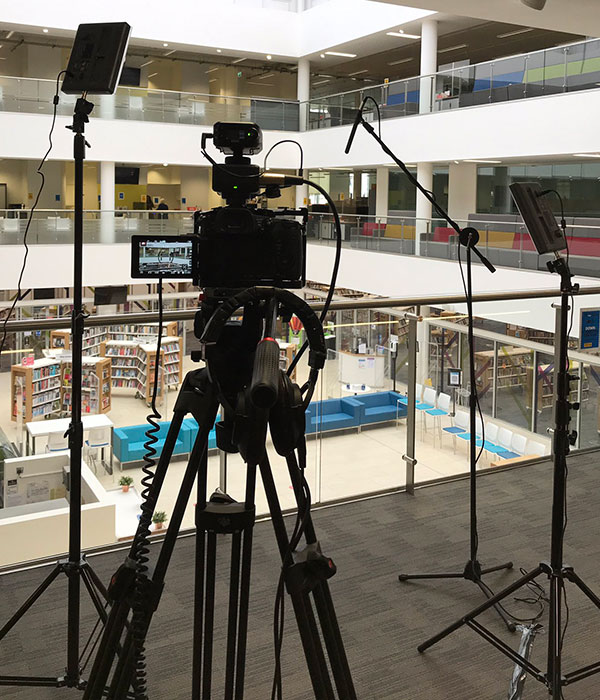 Our product and service video productions are designed for super fast turnaround meaning you could have your videos ready to post within a couple of days after filming.
Whatever you want to show the world,  you can do it quickly with Square Pixel Productions.
We travel to you from our Hertfordshire base to set-up our lighting, cameras and audio to capture as much footage as you can deliver, we then edit your videos in double quick time without compromising on quality.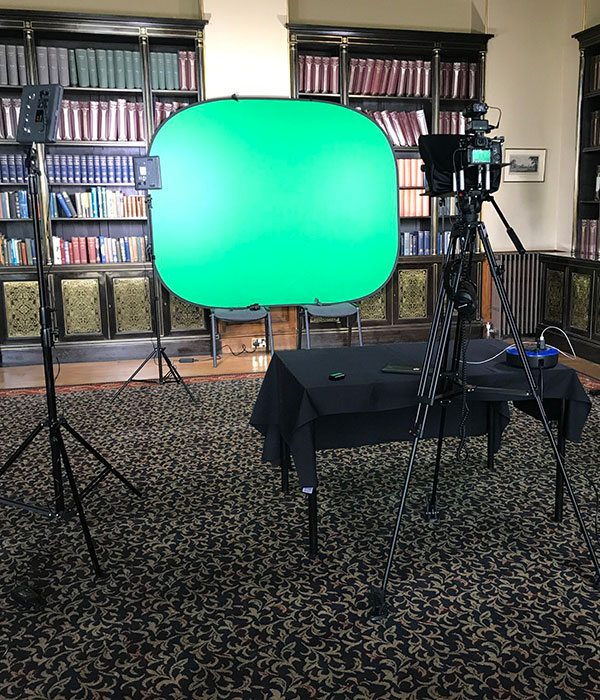 Video production made fast?
Our product and service video productions are the perfect way to get streams of new content for your website, blog, and social media in double quick time. 
STARTING A PROJECT
Get in touch to see how we can help.
Copyright © 2021 Square Pixel Productions Limited