Video production that is efficient and effective
Video is the most effective way to communicate your message, it dramatically boosts engagement, builds authority, and helps increase conversions. Our video production team will work with you to produce video content that will get the right people to sit up and pay attention.
Located in Hertfordshire, we serve the whole of the UK and customise our video production service to fit your specific needs, just tell us what you want to achieve and we'll make it happen, using our expertise to bring your ideas to life on screen.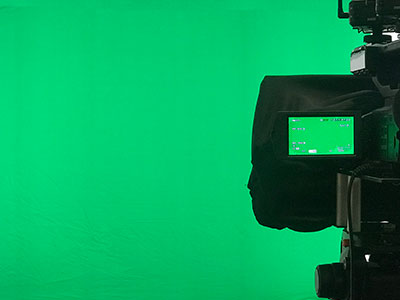 We visit you at your location to record short snappy videos, if you need content produced quickly, our Video Booth service can help you create videos in double quick time.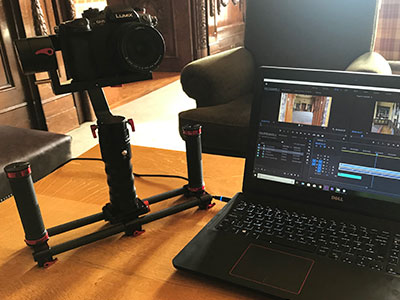 Shake up the timeline with a punchy video, increase your engagement, likes, shares, followers and views on social media with creative footage designed to instantly grab attention.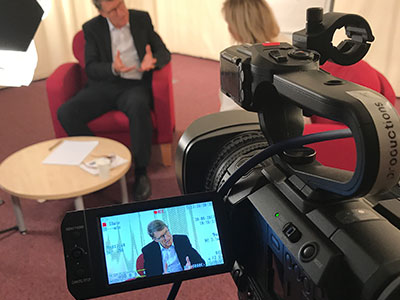 From teaching and training, to informing and collaborating. We'll help you get that competitive edge using the tremendous power of video.
Find out how we can help your brand.
With a wealth of experience producing everything from marketing videos to conference live streams, in sectors as varied as construction, sport, tech, and education, we're perfectly placed to produce your next video.
We learn about you and your audience
We discuss essential elements about your brand, so we can communicate your message as effectively as possible and we learn about your audience, so we can craft a video with real appeal to the people you want to connect with. With us, you'll get a quality production that gives viewers what they want – captivating visuals, clear sound, and useful information they can easily understand.
Whatever your requirements, whether you need a marketing video that sells, or training material that engages, we'll create video content that's personalised to your aims.
STARTING A PROJECT
Get in touch to see how we can help.
Copyright © 2021 Square Pixel Productions Limited