Conference and Events
Video Production Hertfordshire
Conference video production
Our Hertfordshire based video production company can record and live stream events across the UK.
We've covered many conferences, events and workshops over the years, tell us what you need, and we'll work with you to make it happen, consulting with you first, we will determine how to use your venue to its full capabilities, allowing you to focus on the day itself while we take care of the video production.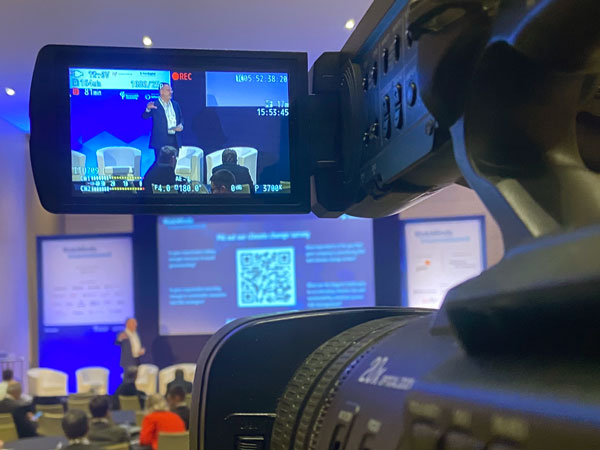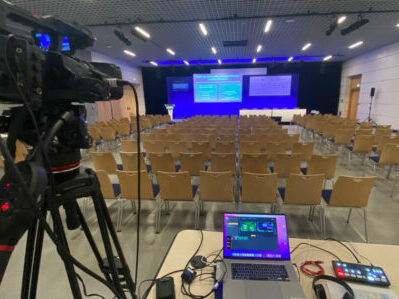 Our conference and event video production service captures your important occasions helping you to showcase your speakers, enlarge your network, and convey the excitement of your event to multiple viewers.
We've covered many corporate events and conferences, our team is experienced and will always be discreet and professional, working efficiently to record and edit a high-quality video, that can be shared with participants that were unable to attend.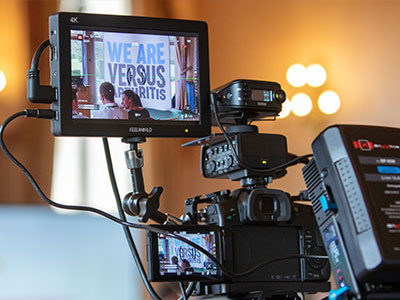 A montage video is a great way to show the world how great your events are. We shoot a series of short clips and interviews to showcase participants enthusiasm for your event that can be used in a short highlights video, this is a great way to bring people together and can help connect your attendees with your audience, that will encourage video shares on social media and build anticipation for your future events.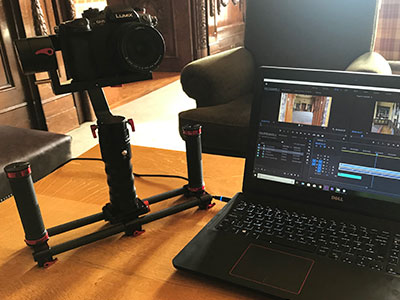 Live streaming is an integral part of the way in which we live our increasingly online lives. It provides a simple, practical solution to the geographical logistics that prevent people from being able to physically attend and it enables many more people to benefit from your event, conference, or workshop, without having to be there in person.
We're here to help you live stream your events  so you can connect with the people you want to reach.
Capture your next
event with us.
Our crew are experienced, well-coordinated and have a very proactive approach, using forward planning which allows you to relax knowing we have everything handled.
STARTING A PROJECT
Get in touch to see how we can help.
Copyright © 2021 Square Pixel Productions Limited