We have had years of experience creating training videos to teach and inform audiences for all kinds of businesses include, sports, business schools, construction, healthcare, manufacturers and many more.
Our Hertfordshire based video production company will create quality training videos, complete with clear sound and smooth high-resolution footage, from an e-learning video series, to staff training videos. our crew has the talent to turn any idea into compelling viewing.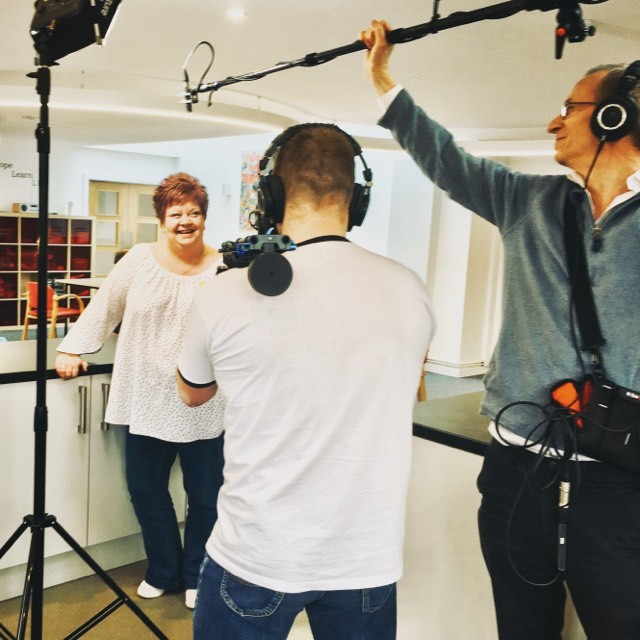 Videos made for
your brand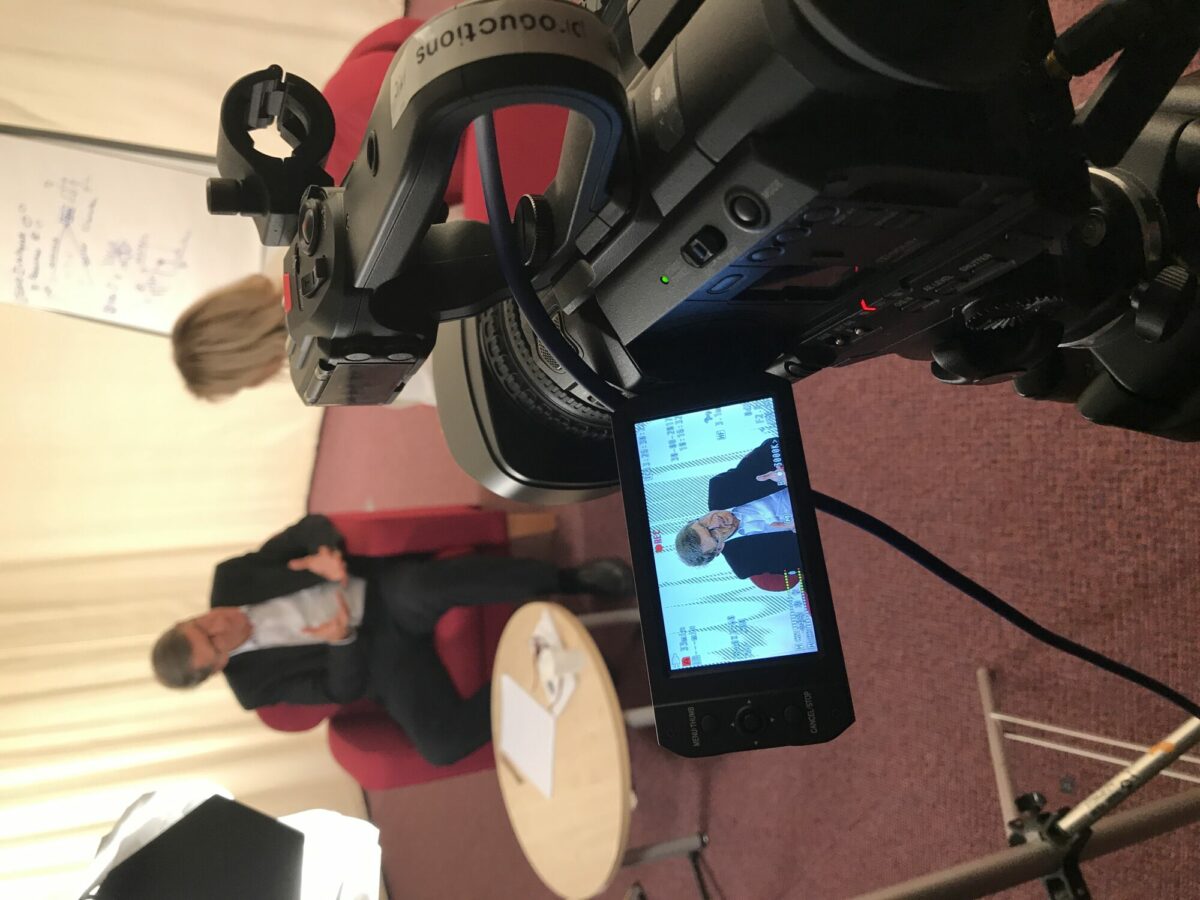 Whether you need an e-learning series, an induction video or staff training videos, our training video production service gives you an affordable way to get great video content you can use to teach your audience.
We offer a wide array of choices, including green screen, live action scenarios using actors and motion graphics. We'll liaise with you and do our research to ensure your video has maximum impact on your audience.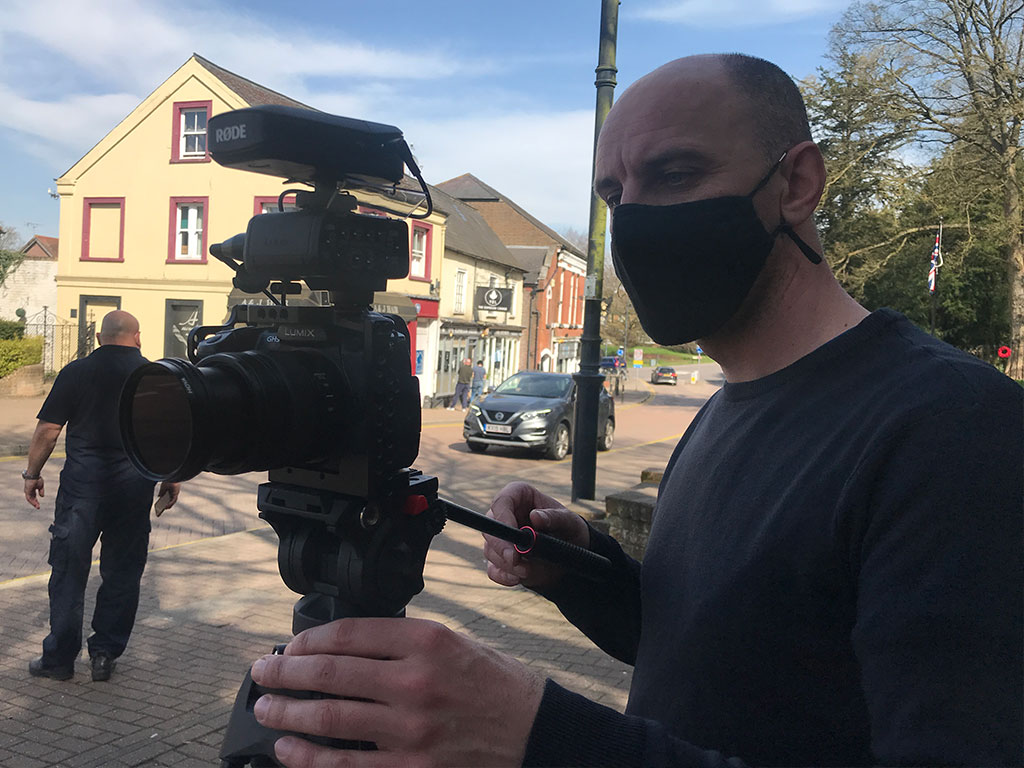 When you work with us, your video productions are efficient, reliable and effective, just tell us what you need, and we'll work with you to make it happen, whether you want an e-learning series, health and safety videos, or staff training videos, we have you covered.
STARTING A PROJECT
Get in touch to see how we can help.
Copyright © 2021 Square Pixel Productions Limited