Promotional video
production
Our Hertfordshire based video production company works with brands all over the UK, and our team of creatives can shoot and edit your promotional video ready to be viewed and shared by your audience.
If you want to push your products or services, you need content created by experts. At Square Pixel Productions, we've designed a video production service that covers every important element of your promotional campaign.
We pay close attention to detail to each aspect of your marketing video, whether you need to position your brand for success, promote your products, or supercharge subscriptions.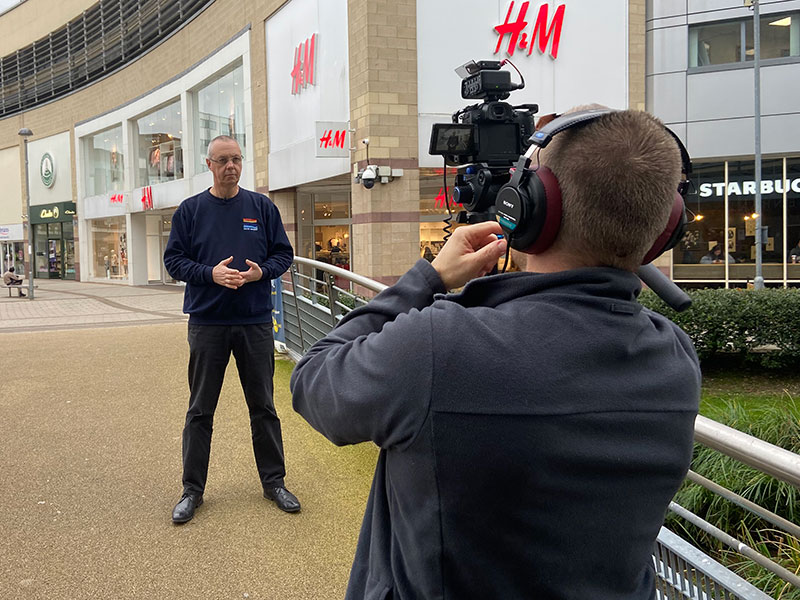 Promotional videos for your brand
If you want more sales, subscriptions, or sign ups, or you're just looking to build brand buzz, we have the experience to deliver compelling video content that will boost your presence online.
From a single day filming we can gather enough footage to produce multiple videos, adding in motion graphics, text, music, and effects.
Increase production value with aerial footage, our experienced drone operators can shoot aerial video that will add a real touch of wow to your production.
Promote your business with video
Square Pixel Productions can help you to grow your following, spread the word about a promotion, or raise your brands profile, tell us what you want to achieve and we'll help you reach your goals, from strategising the best way for you to promote, to shooting and editing your content, our video production service can be customised to suit. 
If you're planning a campaign, want to share your story with your followers or you'd like to build brand buzz and get everyone talking about your products, we can help you make creative and unique ads that let the world know about your brand, and promote your products and events with our social media video service.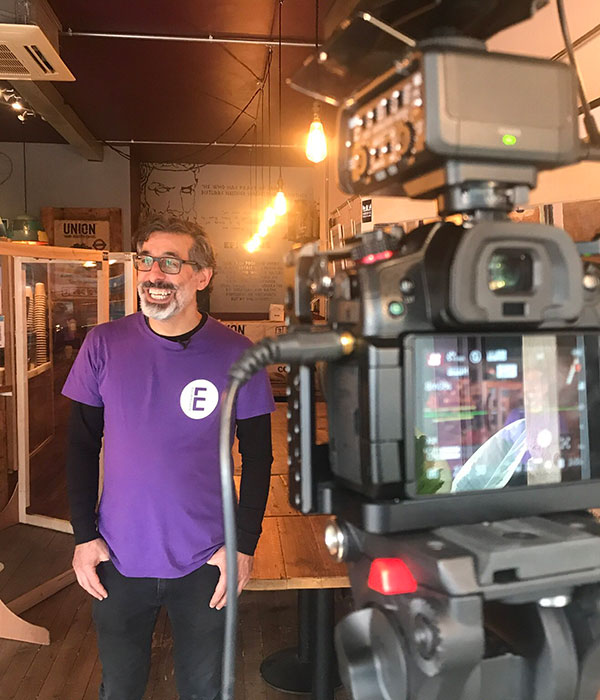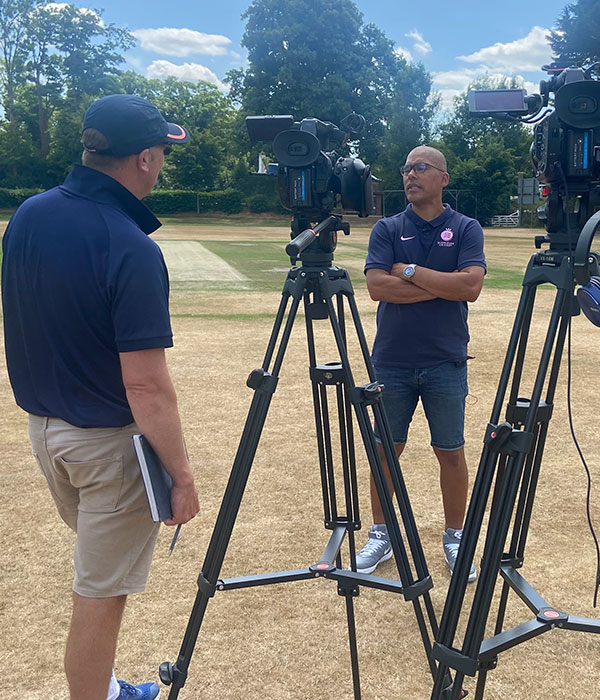 Video to help your brand go viral
On-line video content is a highly competitive space and if you want to get users attention, you need to stand out, with content that's short, snappy and memorable, our video production team can create highly shareable clips you can post on Facebook, Twitter, YouTube and other social platforms.
Take the hassle out of your promotional, marketing and social media video production, our skilled team at Square Pixel Productions will work with you to get a video from idea to on-line, crafting engaging videos that are tailored to your audience.
Stand out with promotional video
To get the edge on your competitors, you need to connect with your market, tell us about your brand, and let us know your goals and we will create promotional video content that grabs attention and does what it's meant to – make your brand stand out.
STARTING A PROJECT
Get in touch to see how we can help.
Copyright © 2021 Square Pixel Productions Limited