green screen Video production
Our Hertfordshire based team have been using green screen set ups for many years and they are great for when you need loads of content very quickly.
With green screen you can select a background of your choice or use a branded background, offering consistency in all your videos to match your brand identity.
Green screens are ideal if you need a lot of video content, Square Pixel Productions offers you a speedy, efficient, and affordable solution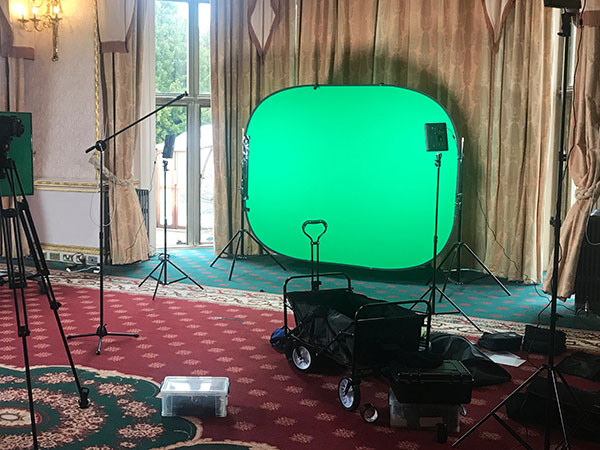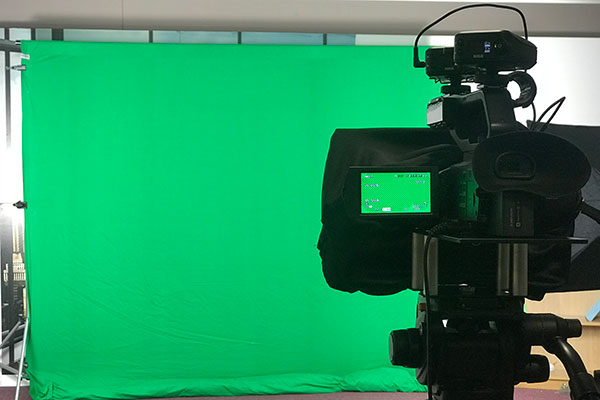 More content in less time
Create a series of short, highly watchable videos from footage we obtain in just one single shoot, making our green screen service a great way to get all the content you need in the quickest time.
We travel to your location from our Hertfordshire base and set up the green screen complete with lights, camera and audio, after the shoot we get straight to work to edit the content, add text, graphics or anything else that is required to make your videos stand out on-line.
Supercharge your video marketing
Green screen is a great way to supercharge your video marketing and can help grow your sales online, it's an excellent way to boost brand awareness and encourage more followers, likes, and ultimately purchases.
To present a quality production, you need professional input and that's where our green screen video production service comes in. We'll help you present a polished video, whether you want to sell your product, promote your service, or raise awareness of your upcoming event, we'll work with you to create snappy content that gets seen.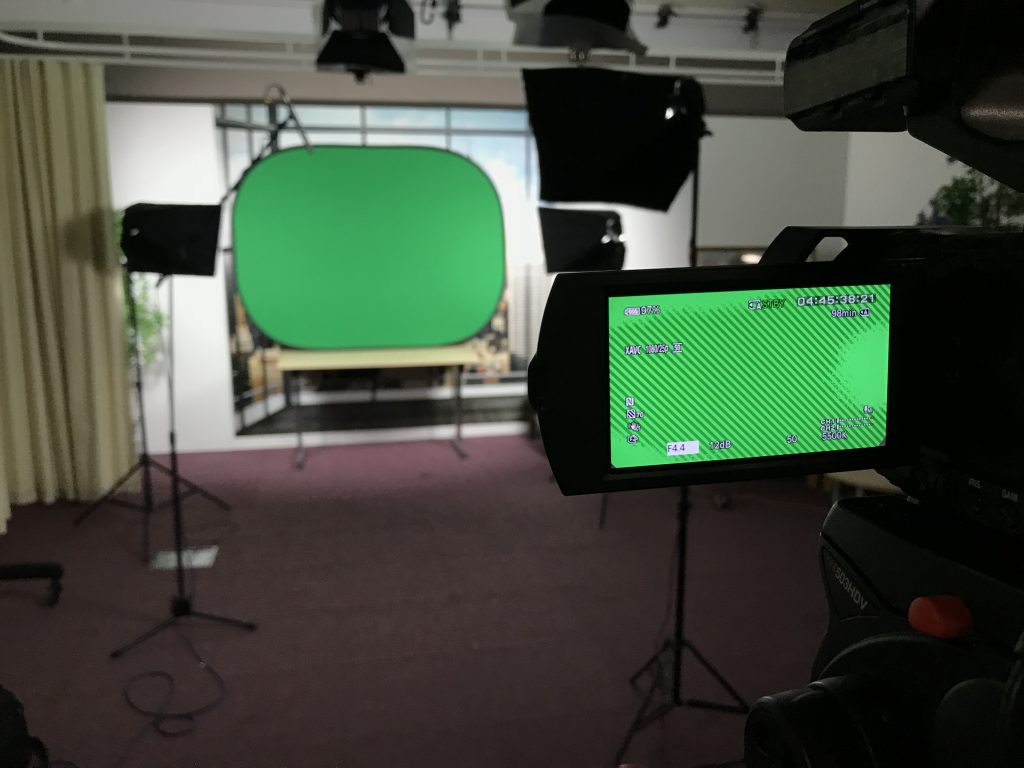 Hertfordshire based
video production
When it comes to creating videos, our team are on hand to create something that works for you whether it's an informative and engaging corporate video or a video strategy designed to boost your SEO, we are here for you.
STARTING A PROJECT
Get in touch to see how we can help.
Copyright © 2021 Square Pixel Productions Limited