Highlights from your event
Highlight videos are a great way to capture the key moments of your event and share them with your audience.
A professional videographer can help you create a highlights reel that conveys the energy and excitement of your event, as well as the key speeches and presentations.
Some events take place over the course of a day, two days or even a week or more. Posting the entire event is not usually viable, or cost effective if it was a paid for conference or workshop.
That said, you can reuse the footage in countless ways including promotional and educational content. From 90 second Instagram Reels to longer informative YouTube videos, your event videos can be repurposed and repacked as you wish.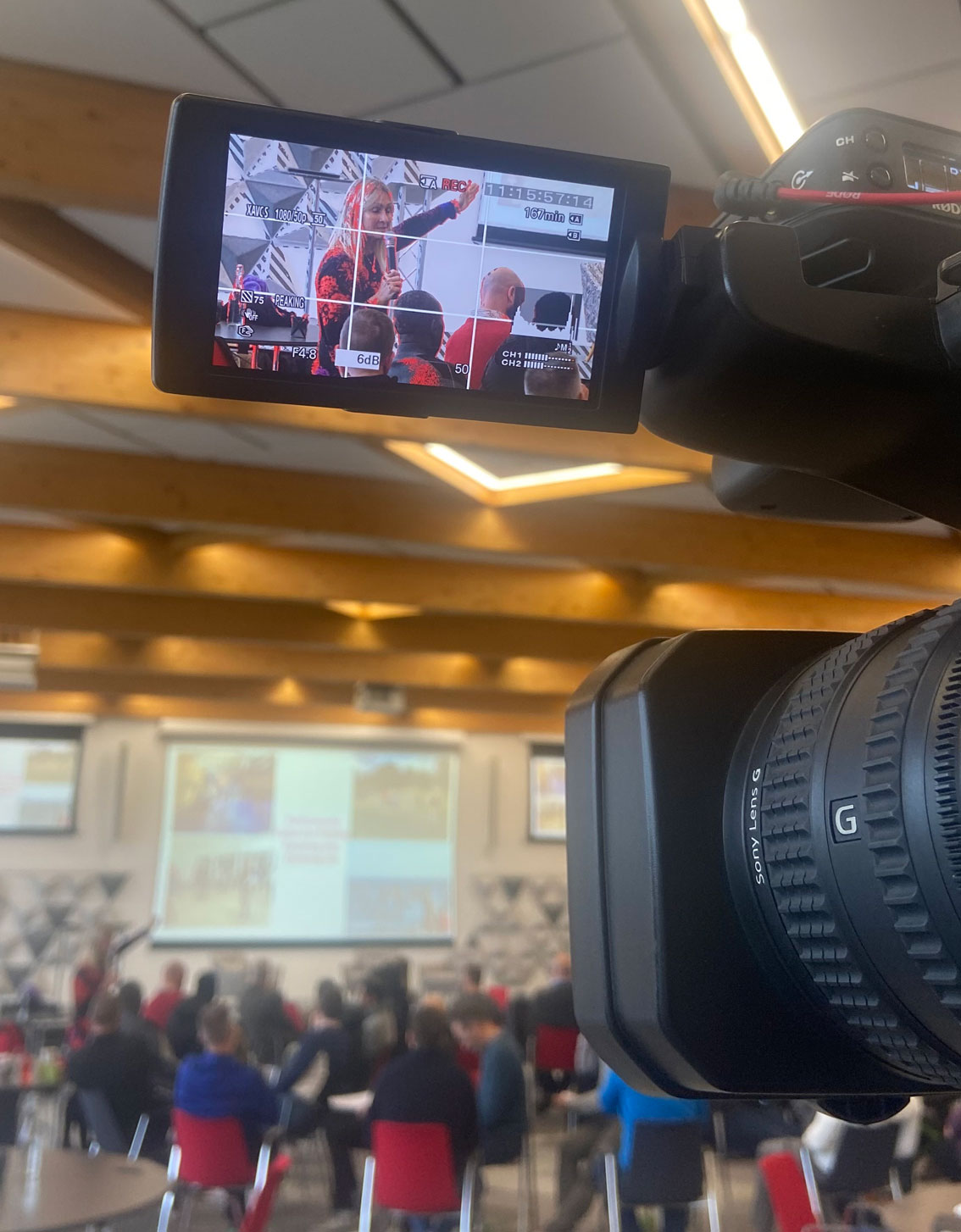 Event highlight videos are an excellent way to promote your business or organisation, and they can also be used to create marketing materials or training videos.
Whether you're looking to capture the highlights of your company's annual conference or you want to create a video montage of your latest product launch, a business event videographer can help you create a winning video that will engage and inform your audience.
One event,
maximum content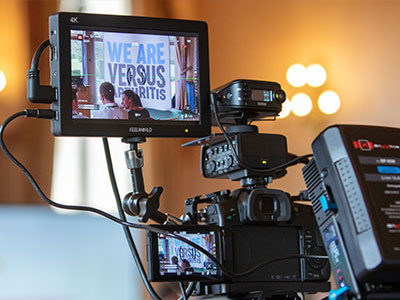 We have captured numerous events across the UK, recording speakers, creating highlight montages and helping you build anticipation for your future events.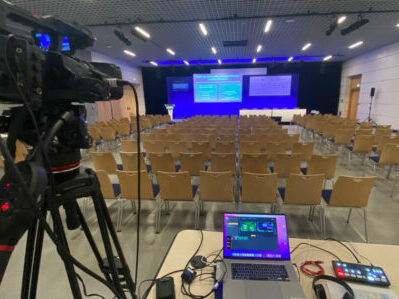 Live streaming allows people from around the world to attend your event, workshop or conference virtually, helping you to get your message across to participants that are unable to attend in person.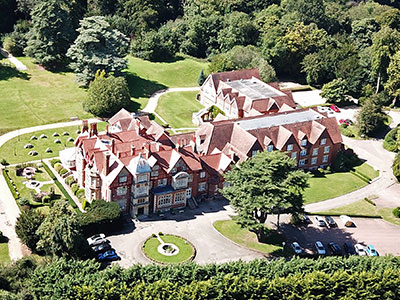 Now you can easily add aerial content to your promotional and corporate videos or showcase your work from a fresh angle with our aerial production service.
STARTING A PROJECT
Get in touch to see how we can help.
Copyright © 2021 Square Pixel Productions Limited