Corporate video production
When you need creative corporate video that impresses, Square Pixel Productions is your perfect solution. Our Hertfordshire based video production company will create quality video productions, complete with clear sound and smooth high-resolution footage, from an e-learning video, to brand boosting footage that raises your profile, our crew has the talent to turn any idea into compelling viewing.
Our corporate video productions offer you a wide array of choices, that can be tailored to suit your brands image, ethos, and voice. We'll liaise with you and do our market research, to ensure your video has maximum appeal to your audience.
Share the story of your company, showcase your team, or teach your staff more effectively, every element of our corporate video service has been designed to offer quality and efficiency, because we know how important your production is when it comes to representing your brand.
Need a corporate video production
When you work with us, your video productions are efficient, reliable and effective, just tell us what you need, and we'll work with you to make it happen, whether you want multiple clips, a training series, health and safety videos, or coverage of your conferences.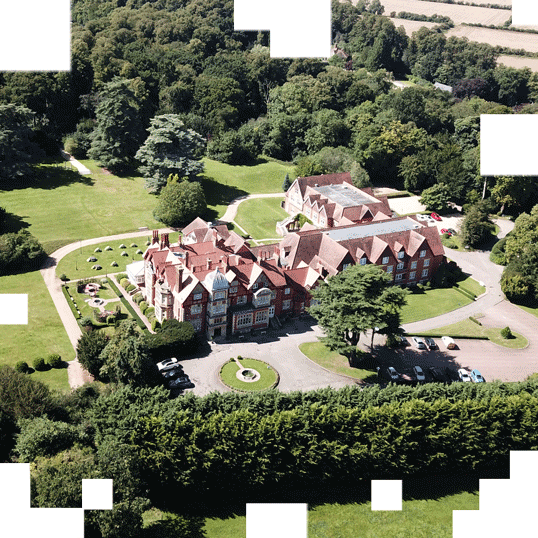 Videos made for your brand
Whether you need an e-learning production or training videos to teach staff, students, or subscribers, our video production service gives you an affordable way to get impressive corporate videos you can use to enhance your reputation.
Using the latest professional equipment, including aerial drones, we'll create a corporate video that impresses the people you want it to.
STARTING A PROJECT
Get in touch to see how we can help.
Copyright © 2021 Square Pixel Productions Limited